Go on a water adventure or take a moment of quiet contemplation.
Whether you choose to get your adrenaline pumping in the ocean or peacefully unwind by the shore, we've prepared a range of activities fit to your liking. Choose from a variety of recreational activities bound to make your stay with us an enjoyable one.
Make special moments even more memorable with a private dinner by the beach. Let you and your loved ones be enveloped in a warm ambience coupled with a sunset backdrop. Whether it's in celebration of an event or each other, we are sure to make this dinner a memorable one
Enjoy a memorable evening with family and friends while roasting marshmallows and watching the stars come alive.
Our visiting wellness experts are here to skillfully relieve your aching muscles and to provide the most restful experience.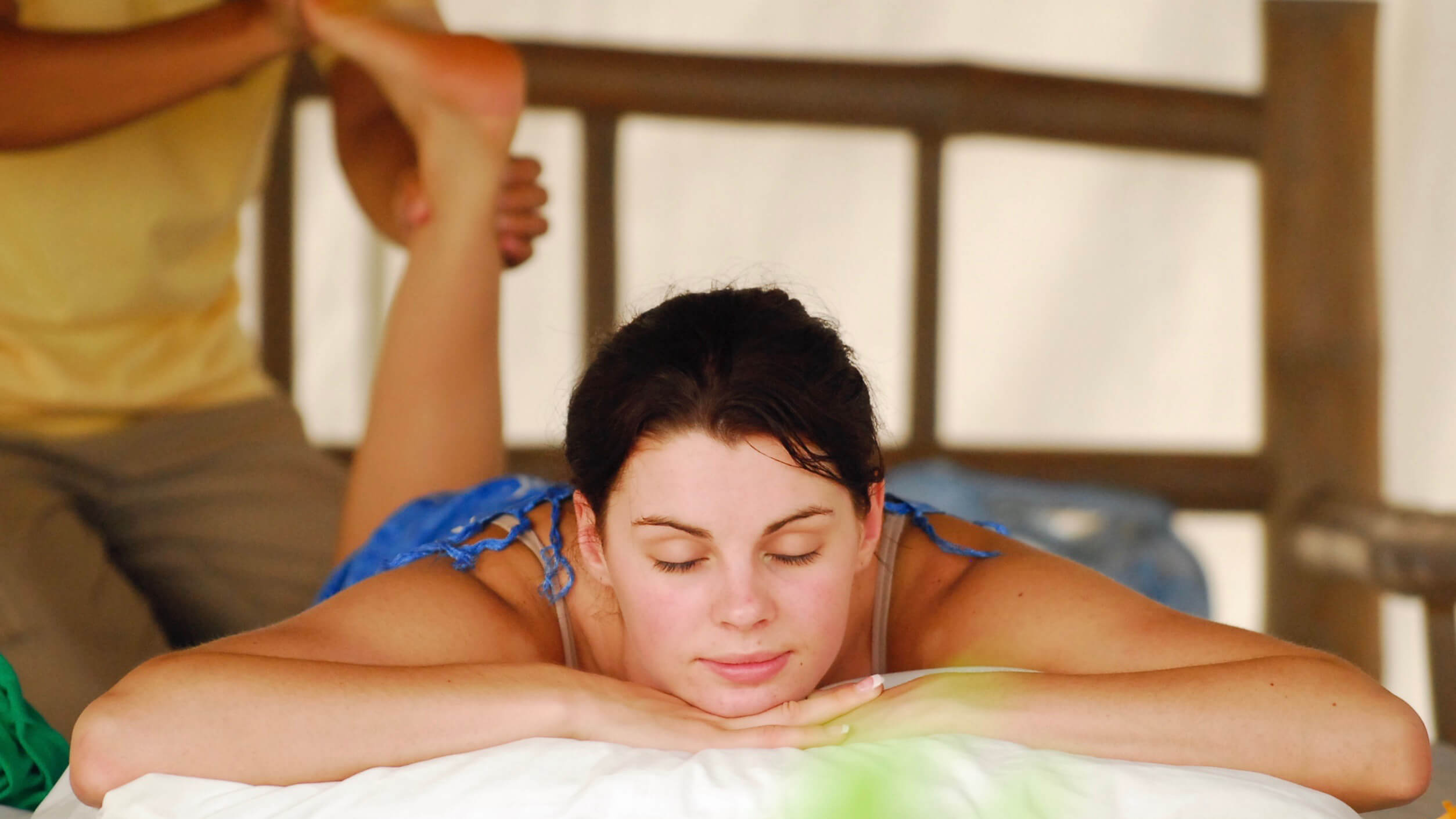 Row towards the horizon and set out into the sea, just don't forget to come back!

Set out to sea to marvel at the azure water and sky or go snorkeling at one of Laiya's marine sanctuaries.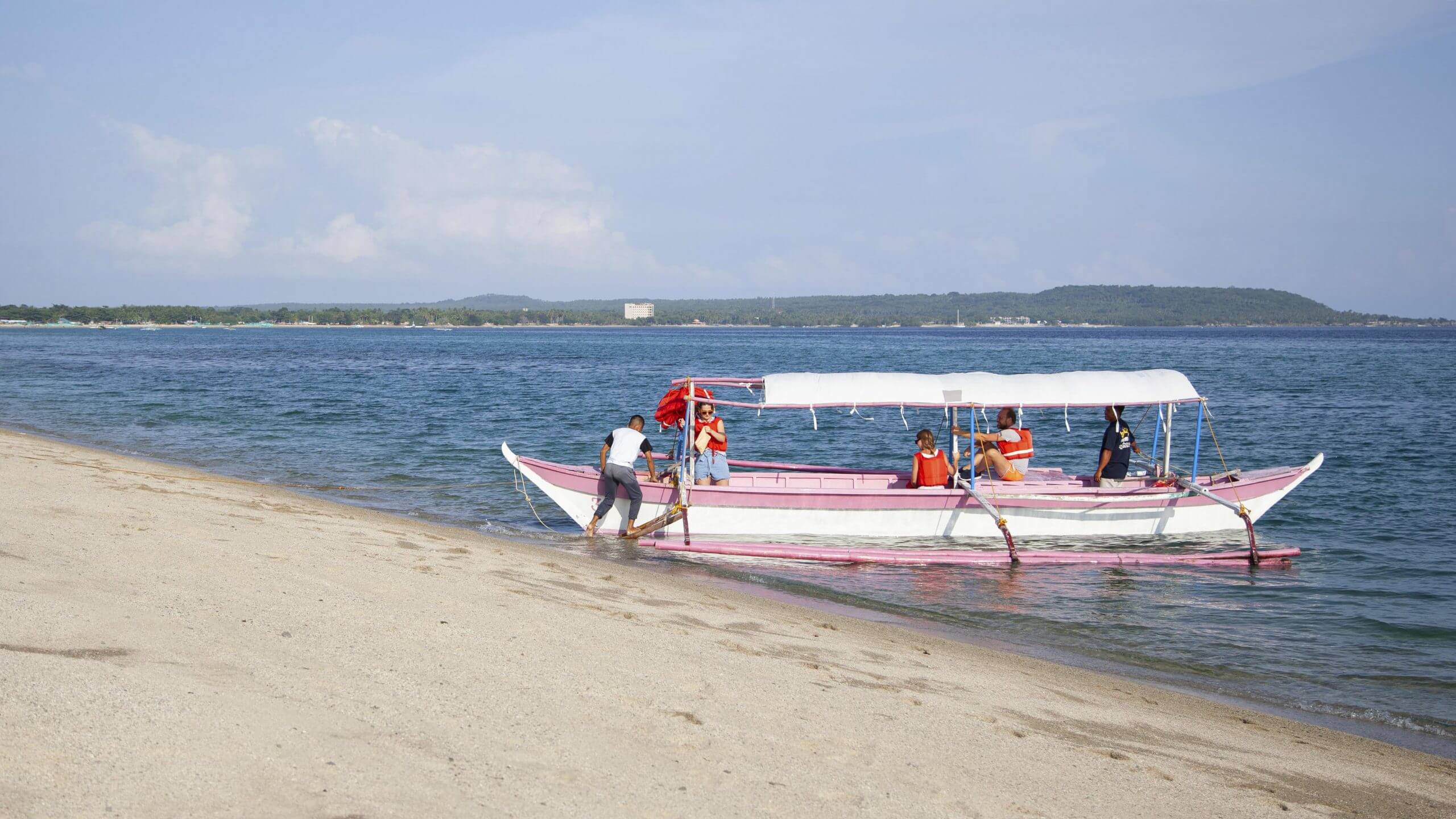 Go on a mini-adventure by exploring the many scenic trails and paths found around the property. The opportunities for a wheely great ride are endless.

Take a ride, enjoy a cool ocean breeze and keep your eyes peeled for various species of birds.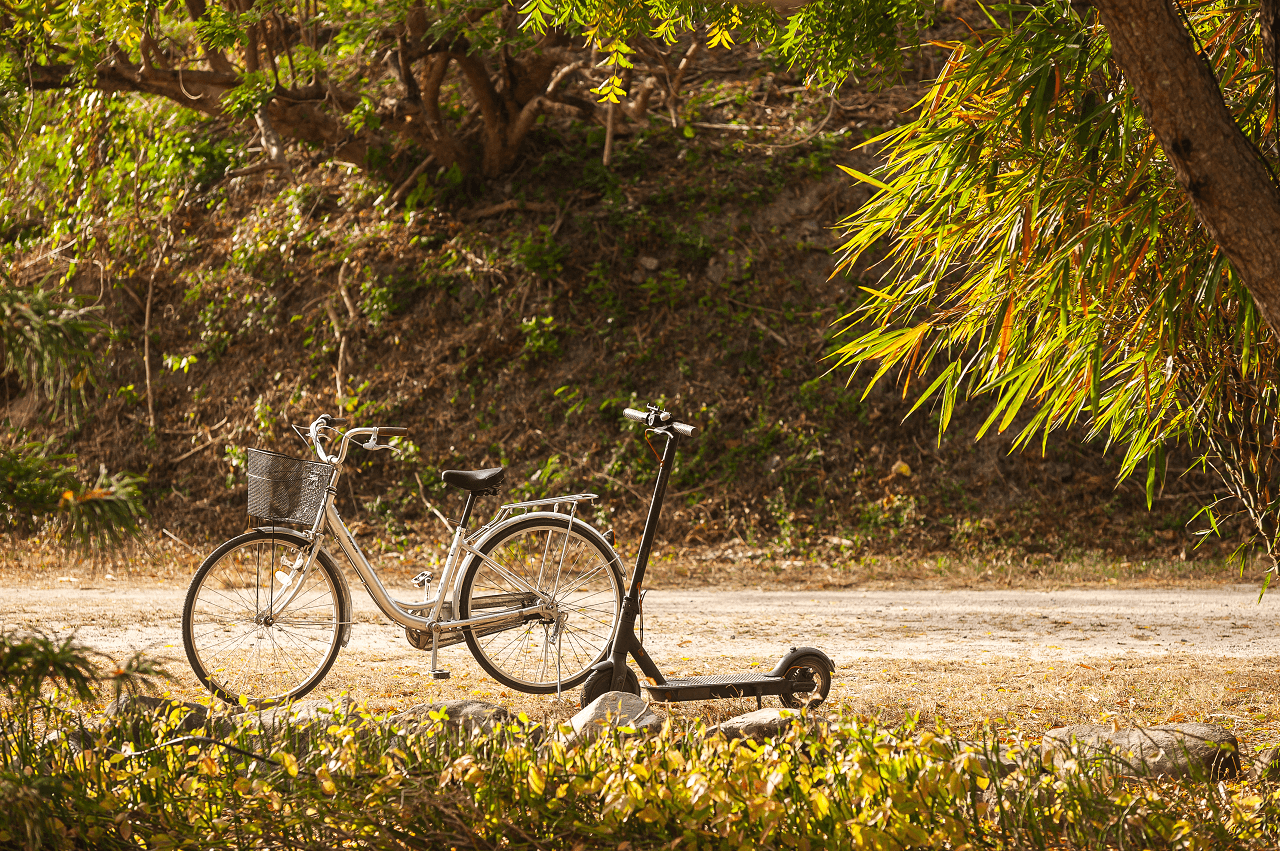 Get acquainted with the breathtaking world below in either of Laiya's marine sanctuaries as you surround yourself with corals teeming with undersea life. Snorkels, goggles, and full face masks are available for rent and at your disposal all day.
Experience a mini-adventure by exploring the many scenic trails and paths around the property. Excite your senses with the ultimate off-road experience with our All Terrain Vehicles.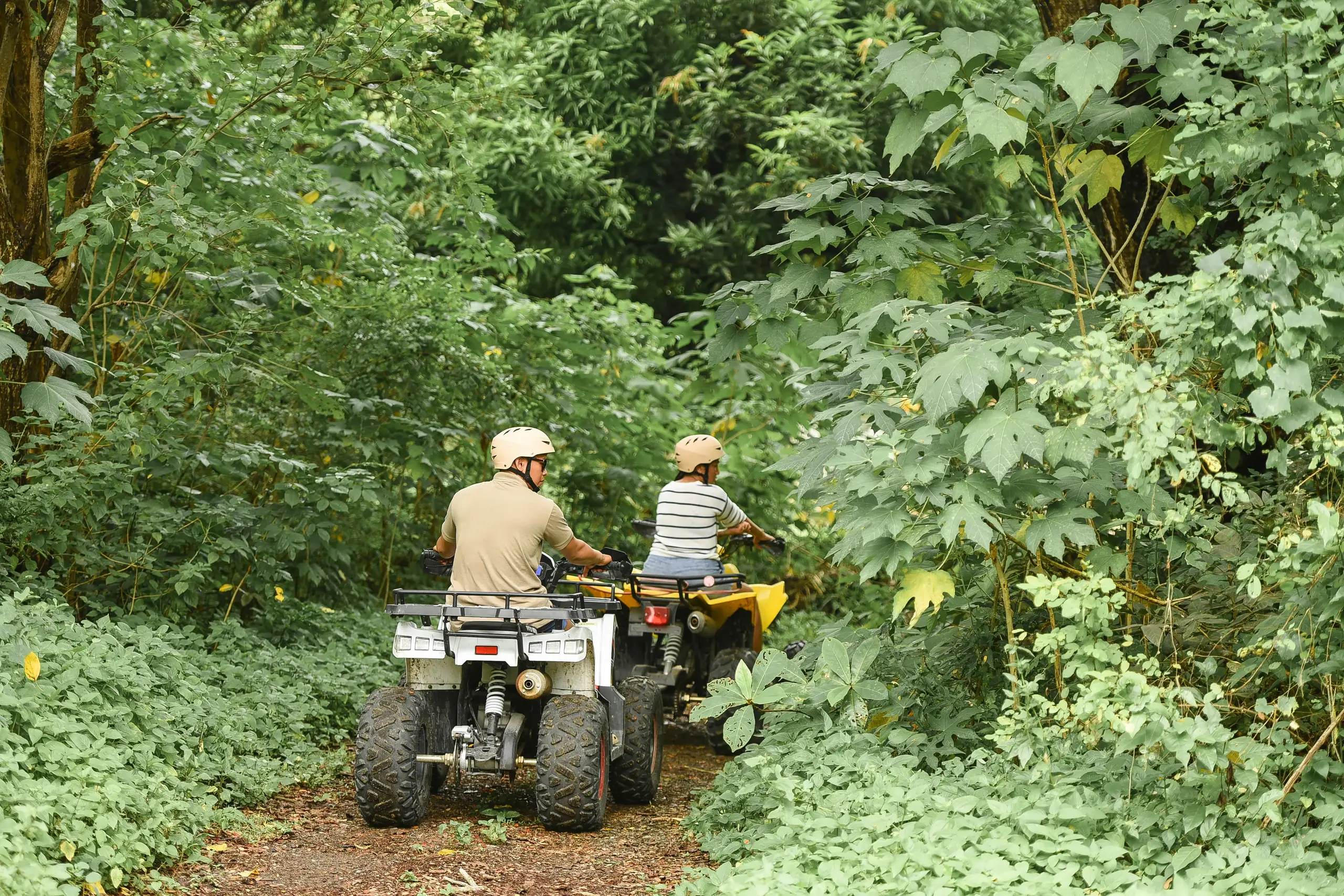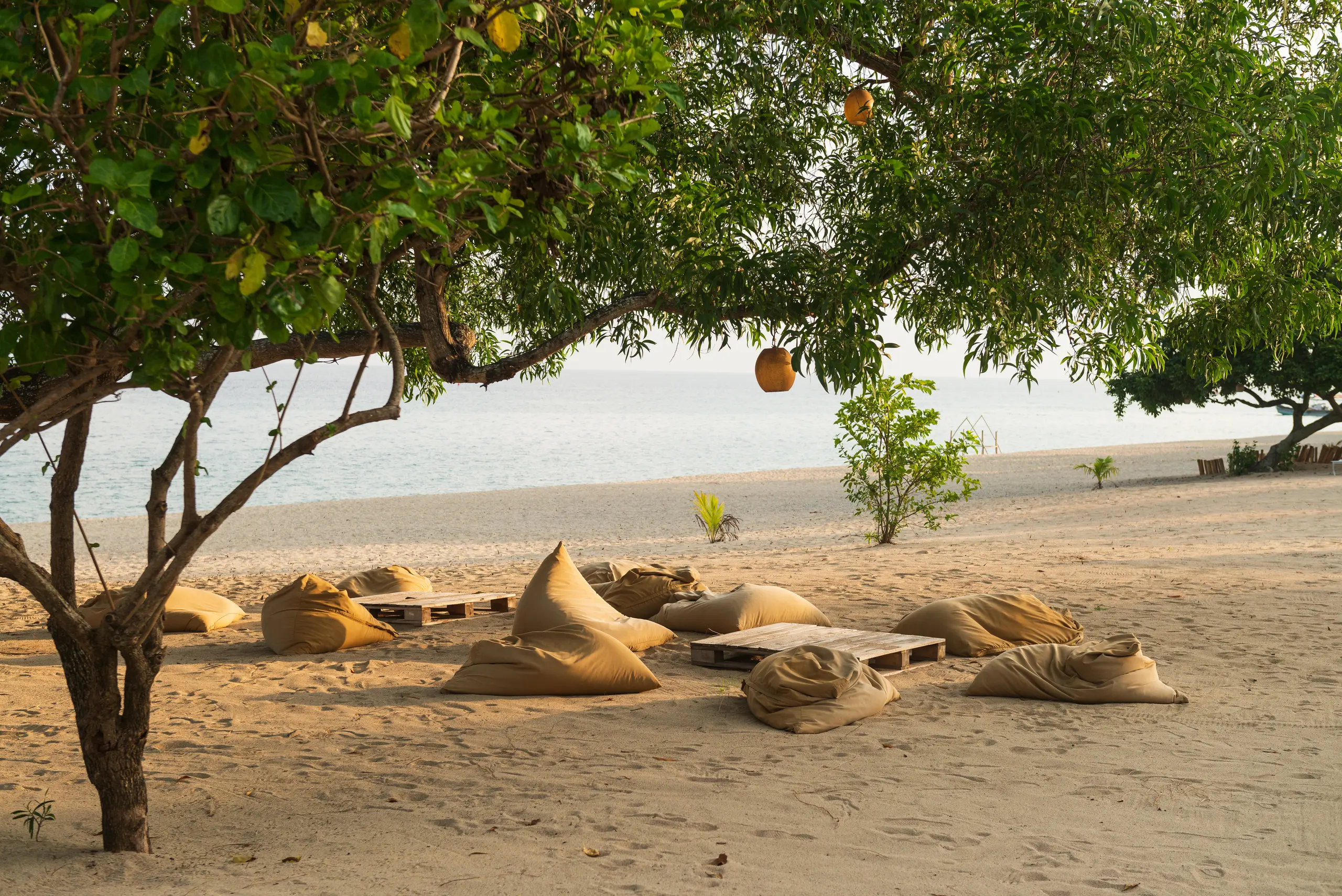 Spend the afternoon lounging by the beach and taking in the ocean breeze. Let the golden hues of the setting sun paint a serene backdrop as you relax.